welcome
who we are?
Alloys are mixtures of a metal and other elements. They generally provide greater strength over pure metals, which are usually much softer and more ductile. Alloys of aluminium or magnesium are typically lighter.
services
what we offer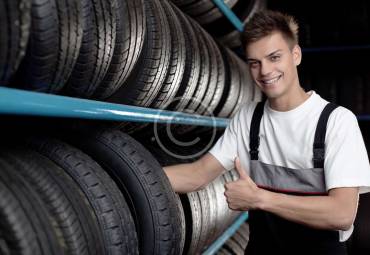 6 sucursales en Argentina.La marca de neumáticos número 1 del mundo y la mejor atención
learn more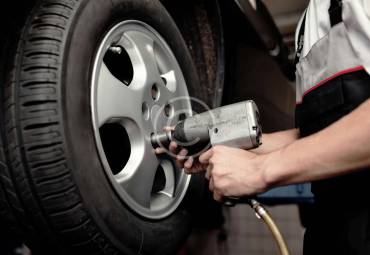 Atendemos a más de 3000 unidades deempresas de primer nivel en todo el país
learn more
advantages
Why choose us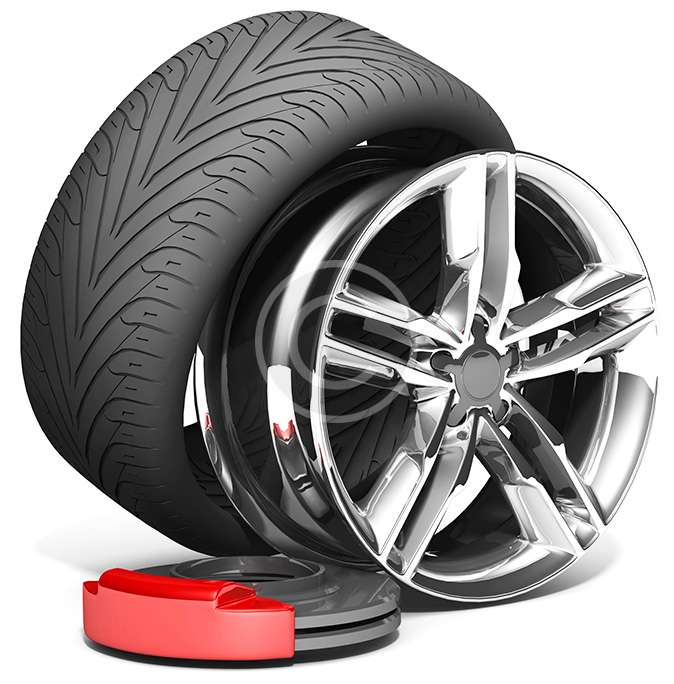 Top Wheels Brands
Our professional team will help you choose perfect parts for your vehicle
shop wheels
100% guarantee!
We guarantee that the products you have purchased will fit your vehicle.
Tire check tuesday
Sing up for a free ``TYRE CHECK TUESDAY`` SMS reminder.
We test tires so you don't have to
Over 500 tire tests to ensure you get the perfect tire for your vehicle.
watch other commercial
recent
Our Customers
Excelente atención, productos y buenos precios.
Años de trayectoria en el rubro, excelente atención, calidad y precios!
Excelente servicio y rápida respuesta. Tuvimos una urgencia cerca del mediodía sobre Autopista Ruta 9. Fueron los únicos en la zona que nos atendieron en ese horario.